Leading Rural Georgia in Economic Development
Located in South Central Georgia, Fitzgerald and Ben Hill County is the perfect location for any business, or industry looking to relocate or expand. Only 25 miles off Interstate 75, Fitzgerald and Ben Hill County boasts a state-of-the-art airport with a 5,000 foot runway, a mainline railroad owned and operated by the CSX Corporation, an abundant workforce, many industrial properties and access to major markets in the Southeastern United States all within a 250 mile radius. Fitzgerald and Ben Hill County is also home to Dorminy Medical Center, a 75 bed acute care hospital with a 24 hour emergency center, and services to meet the needs of any family member.
The Fitzgerald and Ben Hill County Development Authority currently has "shovel-ready" sites in Colony City Industrial Park, Hwy 319 Regional Business Park and Millennium Technology Pointe available for food processing, logistics, manufacturing and technology uses.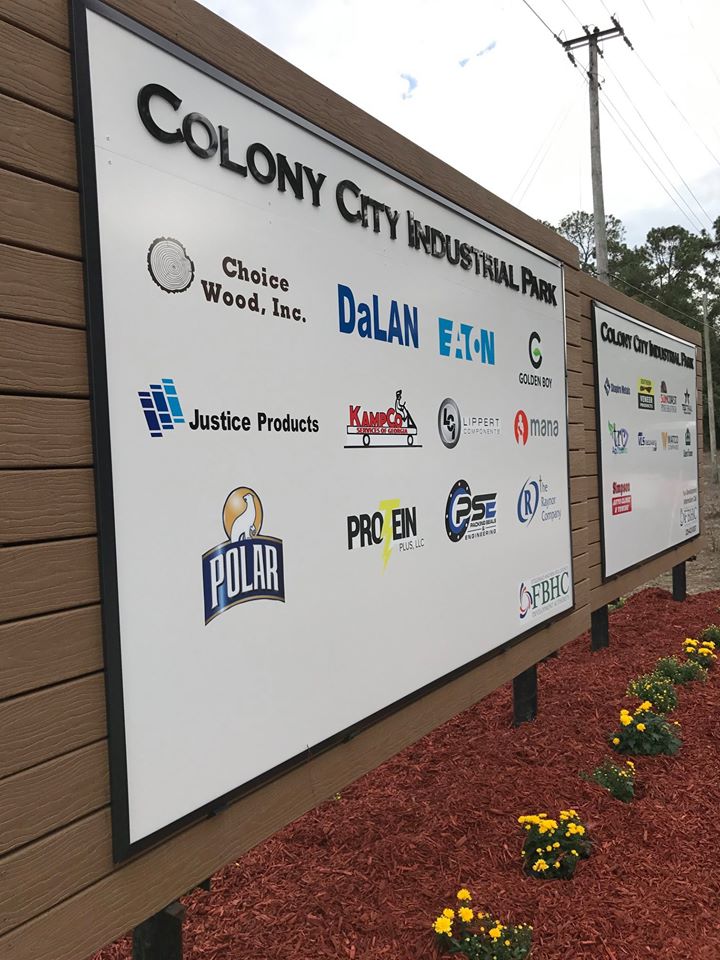 50 Years of Success in Economic Development